A Forward-Thinking Law Firm
BUSINESS AND COMMERCIAL LITIGATION
BUSINESS AND COMMERCIAL TRANSACTIONS
REAL ESTATE TRANSACTIONS
REAL ESTATE LITIGATION
HIGH NET WORTH FAMILY LAW CASES
GENERAL COUNSEL SERVICES
BUSINESS AND COMMERCIAL LITIGATION | BUSINESS AND COMMERCIAL TRANSACTIONS | REAL ESTATE TRANSACTIONS | REAL ESTATE LITIGATION | HIGH NET WORTH FAMILY LAW CASES | GENERAL COUNSEL SERVICES
Business and Commercial Litigation
Commercial litigation can be fraught with legal complexities and time sensitive requirements that place a heavy burden on business entities. The Campbell Law Group is committed to seeking every advantage for our clients to help ensure the most favorable outcome possible.
Business and Commercial Transactions
Our unique breadth of knowledge, thanks to a wealth of both business and legal experience, will provide you and your company with a well-rounded representation for all of your business' legal needs.
Real Estate Transactions
Due to the recent surge in the real estate market in South Florida over the past couple of years, the real property landscape has changed forever in Florida. Our firm has a unique blend of law and experience in the South Florida residential and commercial real estate market.
Real Estate Litigation
Due to the recent surge in the real estate market in South Florida, there are new challenges associated with acquiring, investing in, selling, and managing real estate properties. Many of those challenges manifest in the need for litigation to protect your property and business interest.
High Net Worth Family Law Cases
High Net Worth Divorces, whether contentious or not, require an attorney with specialized business and family law knowledge and the experience to handle the legal, business, and financial intricacies that are inherent in high-net-worth divorces.
General Counsel Services
The Campbell Law Group provides general counsel services to many entrepreneurs and expanding small, mid and enterprise level businesses who do not have a need for a full-time in-house counsel or who have in-house counsel but require additional help or specialized legal services.
Business, Real Estate & Family Law Attorney
The Campbell Law Group P.A. focuses its practice on business, real estate, employment law-employer representation and high asset/net worth family law matters. While representing clients whether in civil, business, real estate, employment, or family law matters, our firm's primary goal is first to help clients minimize the need for unnecessary litigation and conflict where possible. If litigation is necessary, our company is more than capable of representing you or your business and helping you achieve a fair outcome, while guiding you, your family and your company through the difficulties involved in litigation.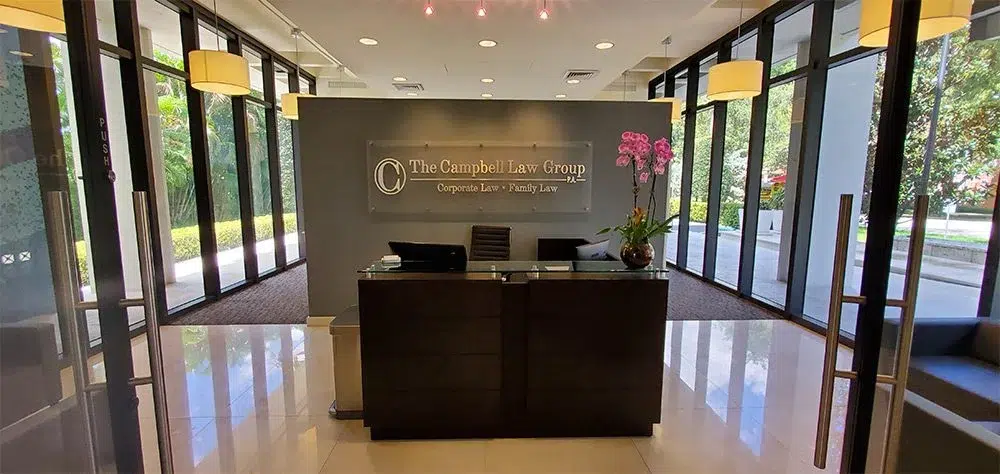 The Sunshine State is undeniably one of the most sought-after places to live in the United States, thanks to its year-round warm and sunny weather, stunning beaches with crystal clear waters, rich and diverse culture, strong and booming economy, and an abundance of...
Read More