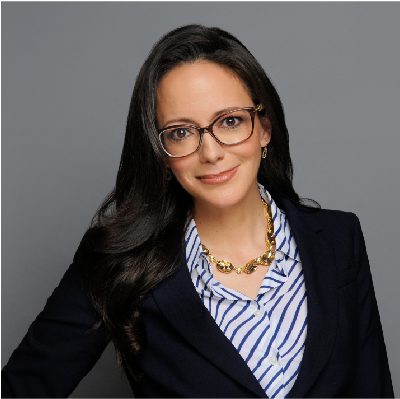 Corporate, Family and Collaborative Family Law Attorney
Education
Hofstra University
Maurice A. Deane School of Law
Hempstead, NY
Juris Doctorate (2007)
Florida International University
Miami, FL
B.A., Political Science (1998)
Admissions
Florida Bar (2009)
United States District Court for the Southern District (2013), Middle (2015) and Northern Districts of Florida (2018)
United States Bankruptcy Court for the Middle and Southern Districts of Florida (2015)
Member of the Collaborative Family Law Institute, Inc. (2017)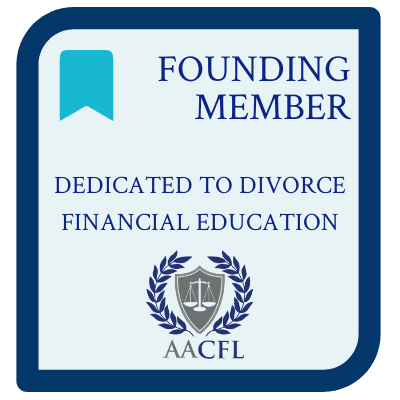 Founding Member: American Academy For Certified Financial Litigators
Regina is the Managing Partner of The Campbell Law Group based in Coral Gables, Florida. She is recognized for her unique insight, resourceful problem-solving skills and understanding of how legal issues affect people and companies differently.
One of Regina's biggest passions is litigation. Regina and The Campbell Law Group PA have seen a great deal of success in prosecuting and litigating complex business fraud and ponzi schemes, tortious interference with a business relationship cases, non-compete cases, shareholder actions, complex divorce and post-divorce actions, especially cases with recalcitrant parties with a talent at hiding assets and/or avoiding support obligations amongst others causes of action.
Regina, also, as a result of her experience in building various businesses from the ground up, prior to becoming a lawyer, has a strong background in complex business and financial transactions, with specific experience dealing with mergers and acquisitions (M&As), private equity funding, and strategic drafting and planning of company structures and shareholder/corporate governance documents, along with issues that arise in management and the dynamics between shareholders and/or members and owners of a company.
One of Regina's other biggest passions has been helping families and children navigate through the difficulties which are presented in family law situations. Since forming TCLG in 2010, Regina has helped resolve numerous family law cases in Florida state courts and in alternative dispute resolution proceedings, such as mediation. Regina is known for her creative solutions to complex problems, her comprehensive knowledge of the law, and her diligent work ethic. Her unique skillset allows her to effectively represent her clients and protect their rights in dissolutions involving the division of their business interests, and has helped her secure hundreds of thousands of dollars in assets from recalcitrant parties attempting to evade support obligations and the division of assets.
In her free time, Regina is involved in the community, not only by performing pro bono work to assist non-profit organizations and individuals with legal needs, but she also volunteers her time to work with organizations focusing on providing humanitarian services to the poor and homeless people, such as Camillus House.
Regina is fluent in both English and Spanish and has assisted businesses and families from over twenty countries with their business and family legal needs.
Speak with a Lawyer
Schedule a case review.
Call 305-363-7474
or complete the form below.
"*" indicates required fields
Need More?
For more information or questions related to Our Services, please contact us at 305.363.7474 or you can reach us via chat below.
For more information regarding an area of law that is not listed above, please contact our firm and we would be happy to provide you with a referral to an attorney in the area of law that you need.