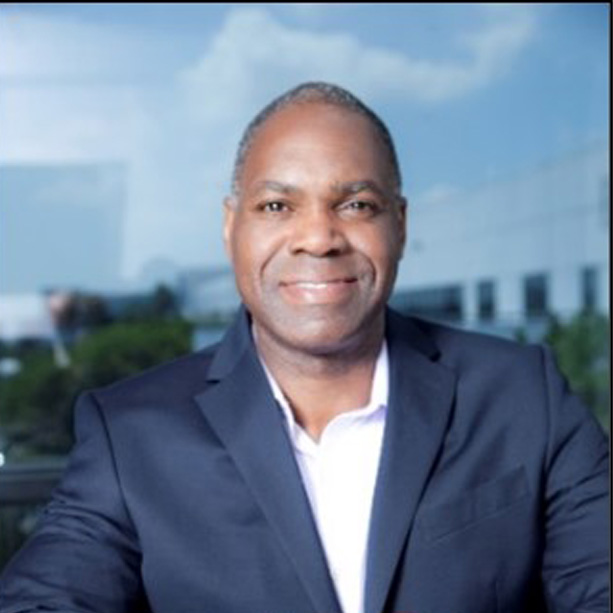 Education
M.B.A., University of Virginia, Darden Graduate
School of Business Administration (2002)
J.D., University of Virginia School of Law (1994)
M.P.P., Harvard University, John F. Kennedy
School of Government (1993)
B.S., Economics and Policy Analysis, Cornell
University (1990)
Admissions
Colorado
District of Columbia
Florida
Maryland
Louisiana
North Carolina
U.S. District Court for the Western District of
Texas
U.S. District Court for the Eastern District of
Michigan
U.S. District Court for the Western District of
Louisiana
U.S. District Court for the Southern District of
Florida
U.S. Court of Appeals for the Eleventh Circuit
Languages
Spanish – native fluency
Portuguese – professional fluency
Anthony Robinson advises manufacturers and distributors (including direct sales companies employing multi-level marketing strategies) of dietary supplements, natural health products, products containing CBD oils, conventional foods, and beverages regarding regulatory, corporate, and intellectual property matters.
Before joining The Campbell Law Group, Anthony was Of Counsel for Greenberg Traurig LLP in the Federal Regulatory & Administrative Law Practice Group. Prior to Greenberg Traurig, Anthony served as General Counsel and Chief Compliance Officer for the Miami-based private equity firm WM Partners LP (and General Counsel and Corporate Secretary of the Fund's portfolio companies that were sold to Clorox in 2017). He advised on securities law, fund raising, intellectual property transactions, commercial contractual matters, and was responsible for advising the Partners on legal and compliance issues regarding buyside mergers and acquisition transactions, including drafting acquisitions (asset and stock) purchase agreements, closing documents for corporate transactions, managing the domestic and international trademark assets of the portfolio companies, executing acquisition due diligence on IP assets, drafting and negotiating IP related agreements, managing trademark litigation in federal court, and executing trademark filings and prosecutions before the USPTO. Additionally, Anthony was responsible for drafting executive employment agreements and employment policies and handbooks as a part of post-acquisition integration.
Prior to WM Partners, Anthony earned his MBA from the Darden Graduate School of Business Administration in 2002, and then worked as a corporate finance and investment banker for Banc of America Securities LLC (Debt Capital Markets/Syndications) and Wachovia Securities (coverage banking in the areas of Equity Capital Markets, Leverage Finance, and M&A). Anthony was on the Wachovia team that executed the IPO of Ruth's Chris Steakhouse in August 2005.
Speak with a Lawyer
Schedule a case review.
Call 305-363-7474
or complete the form below.
"*" indicates required fields